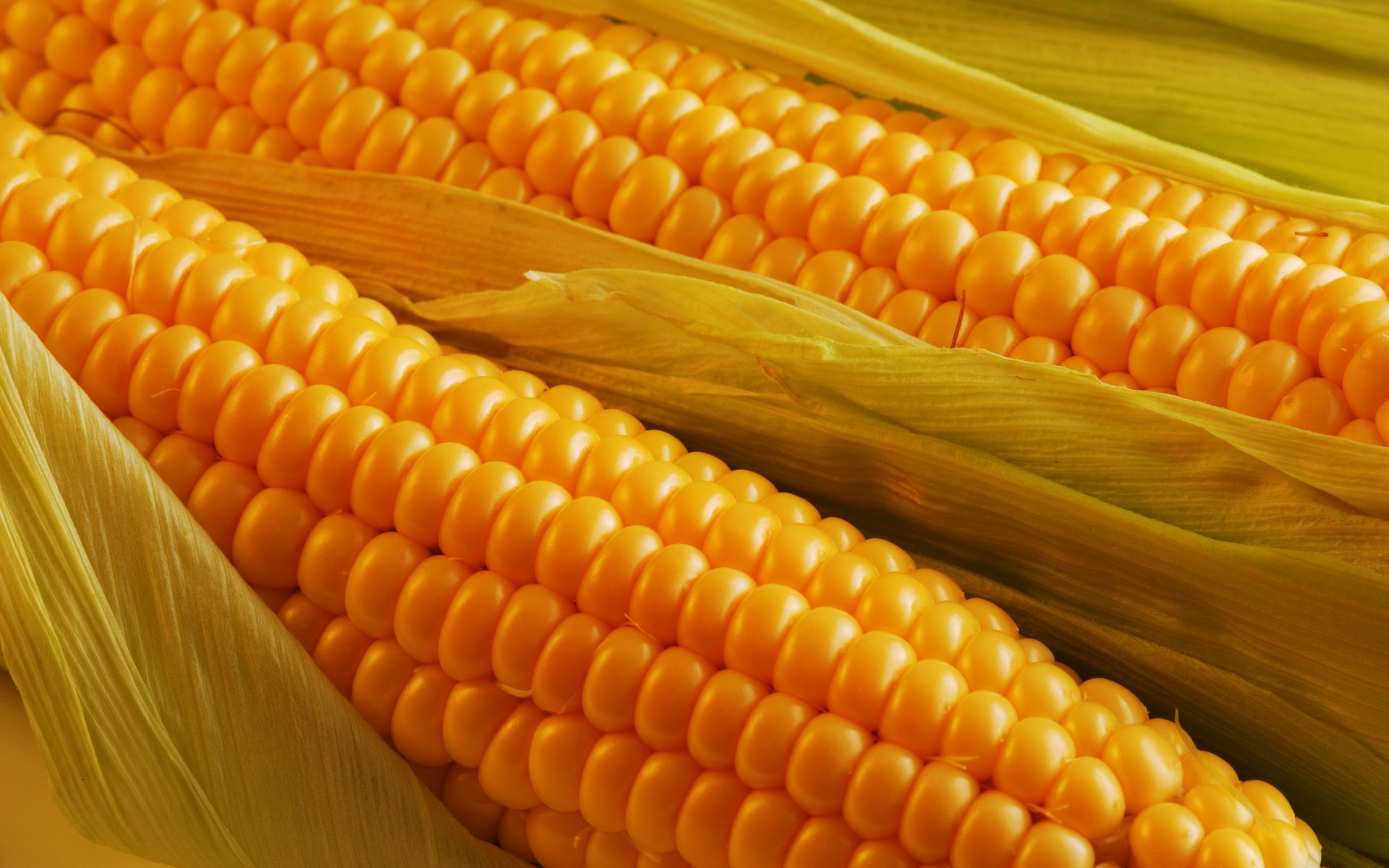 Eco-friendly products
guarantee your health and prosperity
from a reliable manufacturer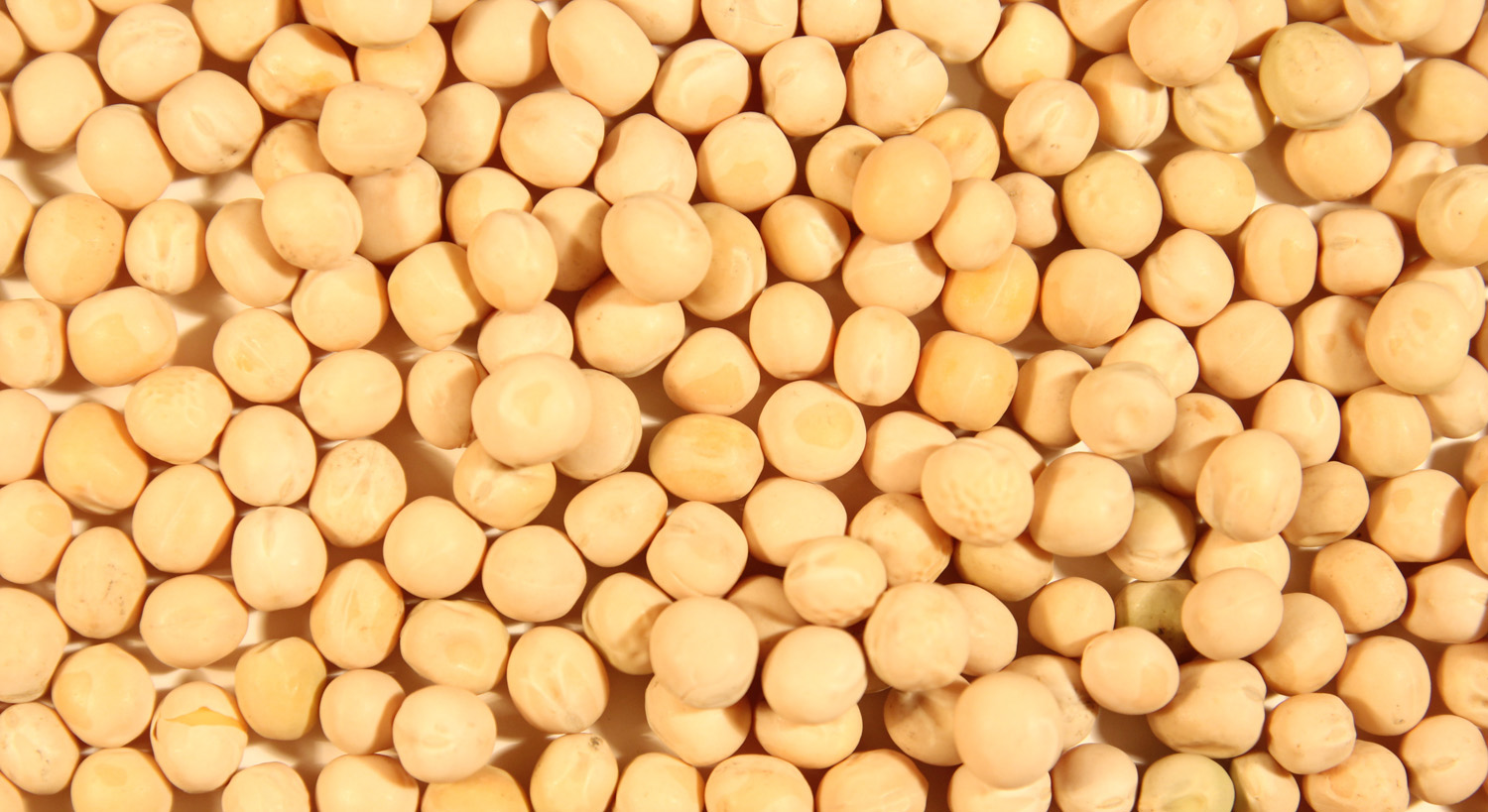 Eco-friendly products
from a reliable manufacturer
guarantee your health and prosperity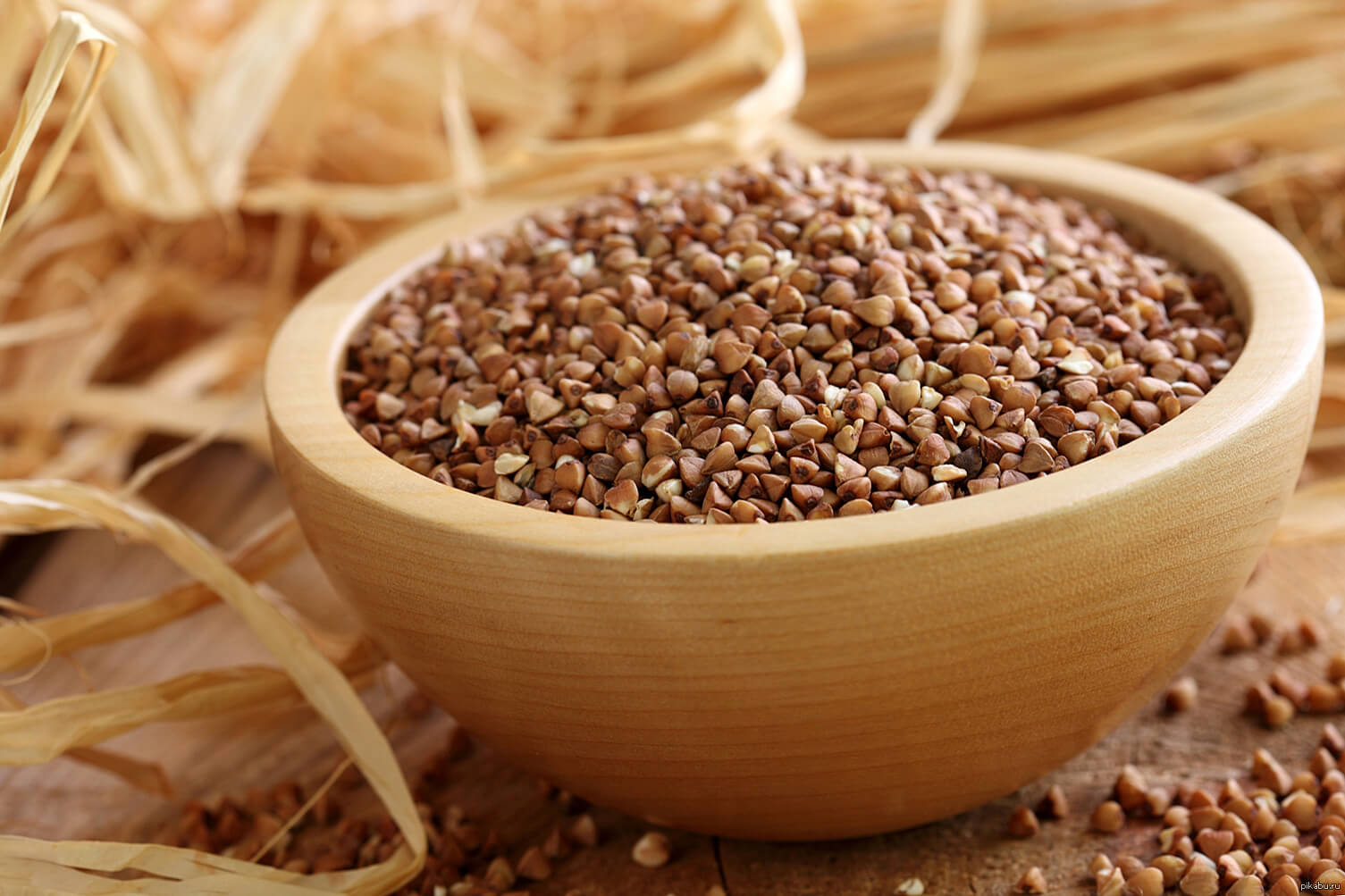 Eco-friendly products
from a reliable manufacturer
guarantee your health and prosperity
Our company supplies both the home market in Russia and the foreign one with quality agricultural products. Grains and cereals are processed, packed up and sold in bulk.
Types of service
The products we ship are packaged in packs of 900g each, bags of 25, 40, 50 kg and big bags of 1 ton each. It is also possible to pack a different volume according to the Customer. We ship worldwide. Minimum lot is about 20 tons.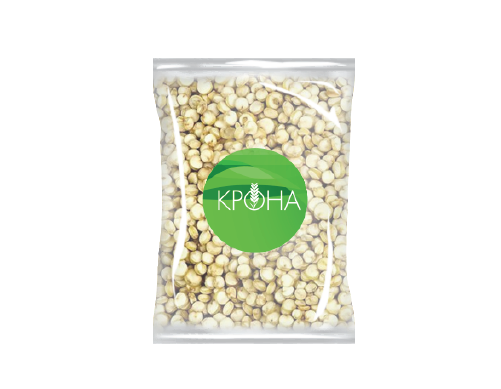 Packs of 900 gr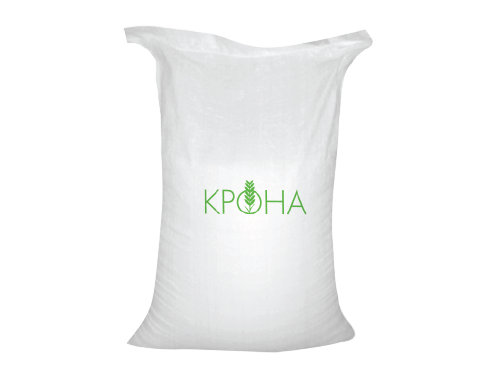 Bags of 25, 40, 50 kg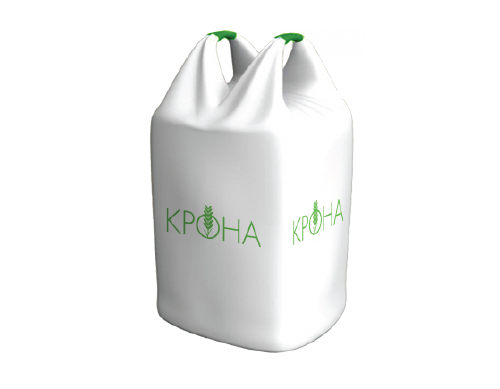 Big bags of 1 ton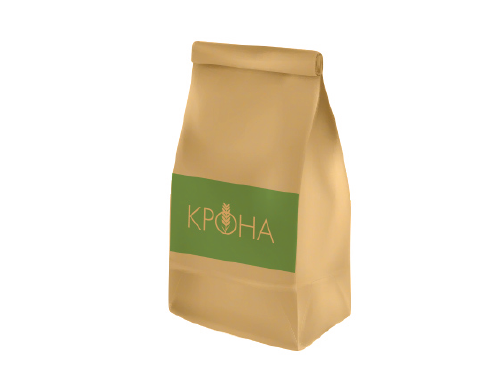 Packaging under the order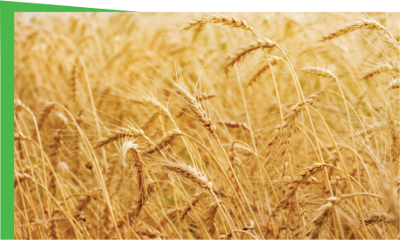 DELIVERY OF THE ORIGINAL PRODUCT (GRAINS)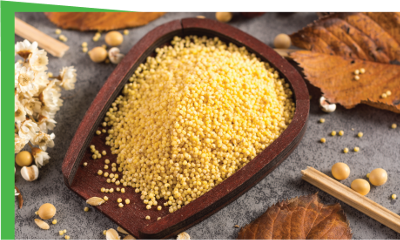 DELIVERY OF THE PROCESSED VARIANT (CEREALS)
The supply of frozen or chilled meat according to the Halal standard in cellophane and corrugated packaging in the following form:
- Carcasses
- Cuts to pieces Minimum lot of 20 tons.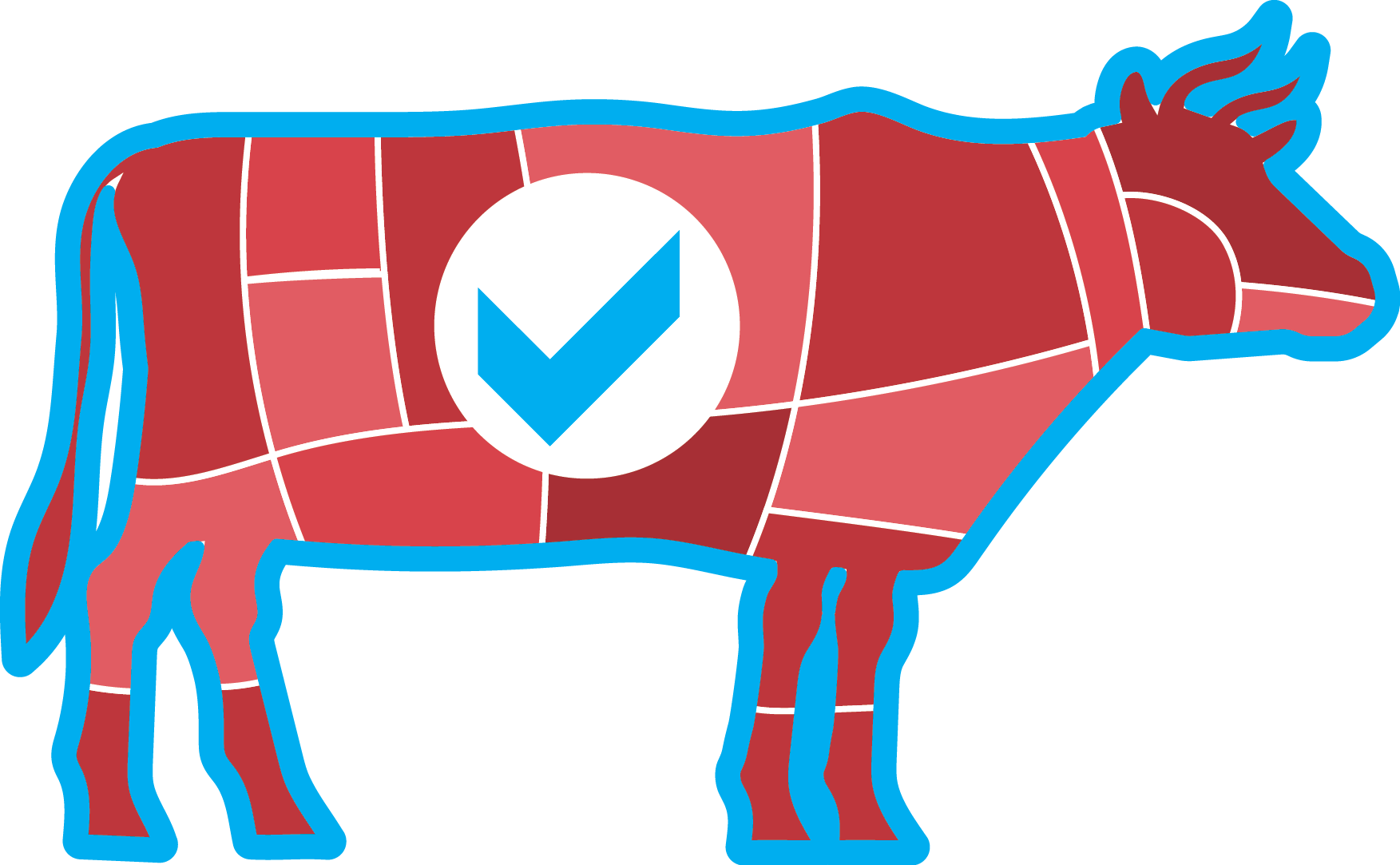 Carcasses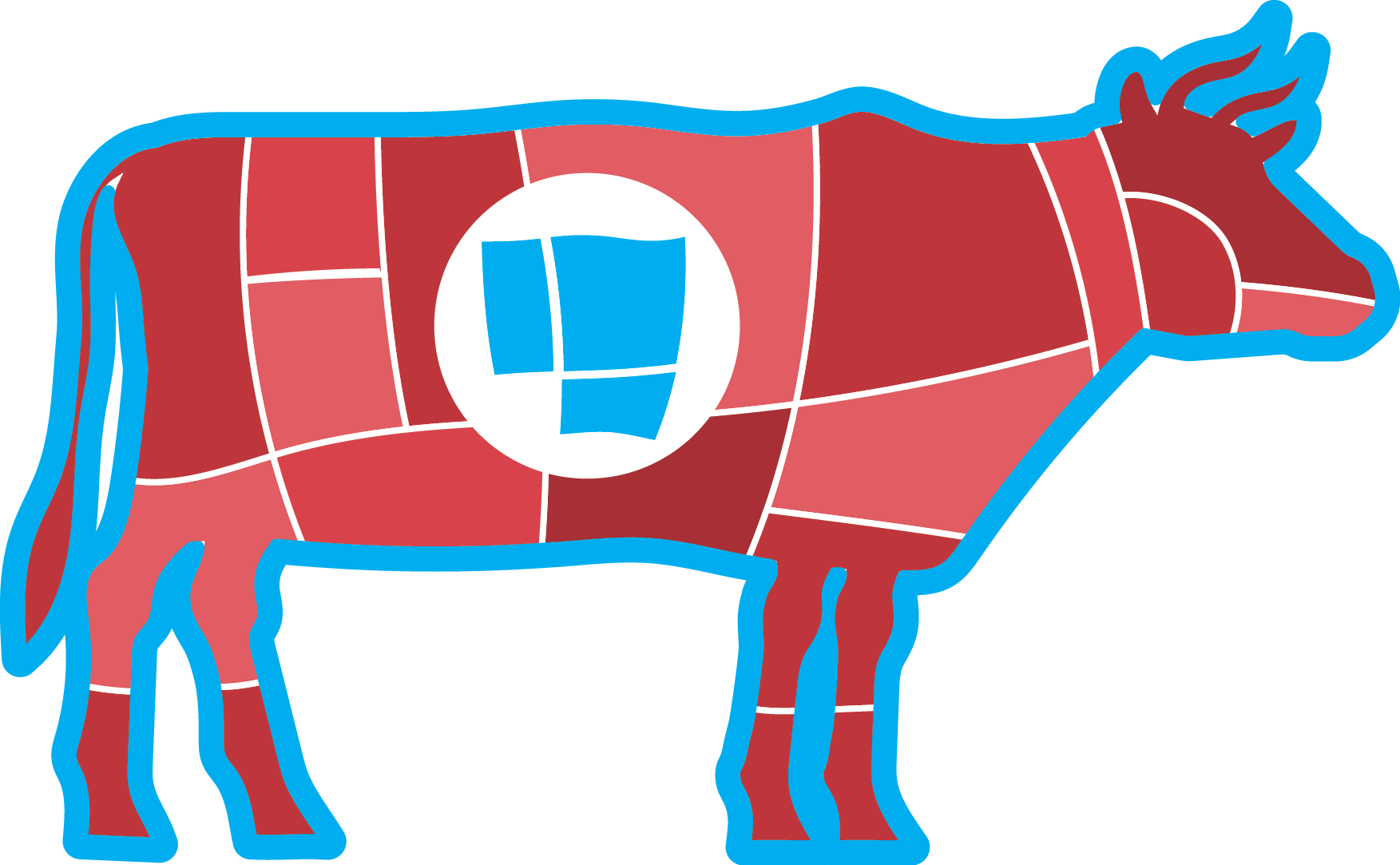 Cuts to pieces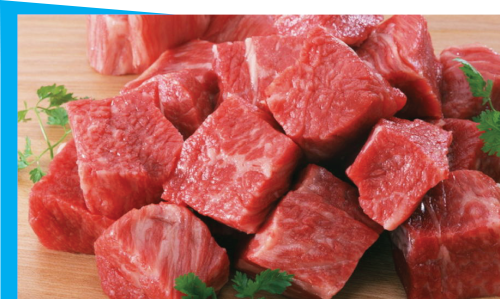 Chilled meat in a vacuum package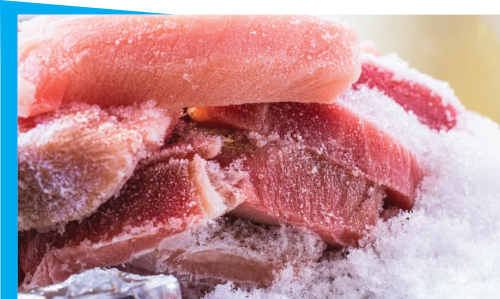 Meat of shock freezing
Meat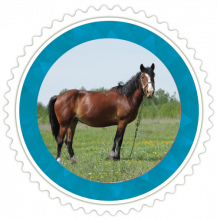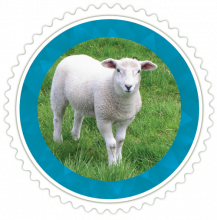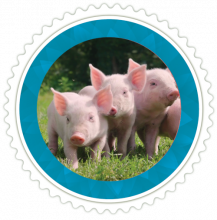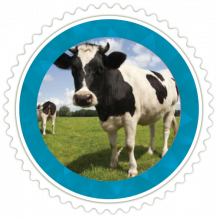 Payment and delivery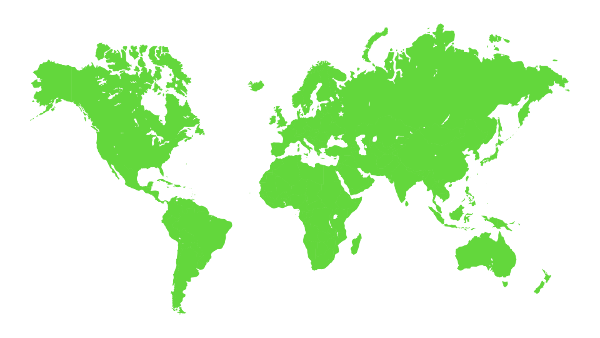 It is possible to pay for the products by bank transfer in the following currencies:
◦ Russian ruble
◦ US dollar
◦ Euro
Worldwide shipping is carried out as soon as possible. Delivery is organized in containers by road, railway and water transport.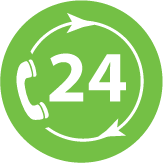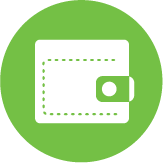 Our clients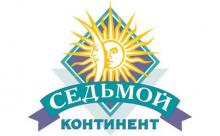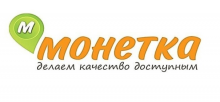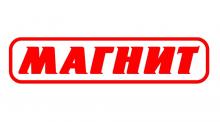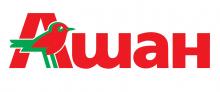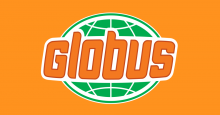 About us
The Company "KRONA" is pleased to offer quality products that meet the needs of the most demanding customers. We appreciate the trust in us and respect the time of our Clients. Therefore, we always strive to surpass the expectations of the Customers while cooperating with us. Thus we are working non-stop towards the constant improvement: product quality control which are shipped, range expansion, efficiency, safety, fair prices. Our team of experts has a long-term and successful experience in interaction not only with Russian Customers, but also with Customers from the near and far abroad. Our priority tasks are to ensure and constantly maintain consumer's confidence in the safety of our products and high level of quality. The strategically reliable and long-term mutually beneficial partnership with customers are of particular value to the company. Reliability, efficiency and mutual benefit - you will get all this by cooperating with the Company KRONA. Welcome! We are waiting for you!

Our contacts
LLC «KRONA»
ITN 5503187467/ IEC 552801001
BIC 045004774
Branch «Novosibirsk», JSC «ALFA-BANK»
Corr./ acc. 30101810600000000774
Сurr./ acc. 40702810423050005483
Legal address: Omsk region, Omsk district, v. Luzino, ul. Komsomolskaya 4D, office 2, Russian Federation, 644504
Actual address: Omsk, ul. Frunze 1/ 4, office 906/12, Russian Federation, 644043
Mail: info@kronarus.com
Tel: +8 (3812) 294308
+8(3812)294335